The Most Effective Way to Get Rid of Your Regional Fats
Regional Tightening
Working hours
Mon - Fri : 09:00 - 18:00
Sat : 09:00 - 18:00
Sun : Closed
Contact us
Telephone :

0 (553) 078 86 17
For international patients :
+90 (541) 354 87 07
Stay in touch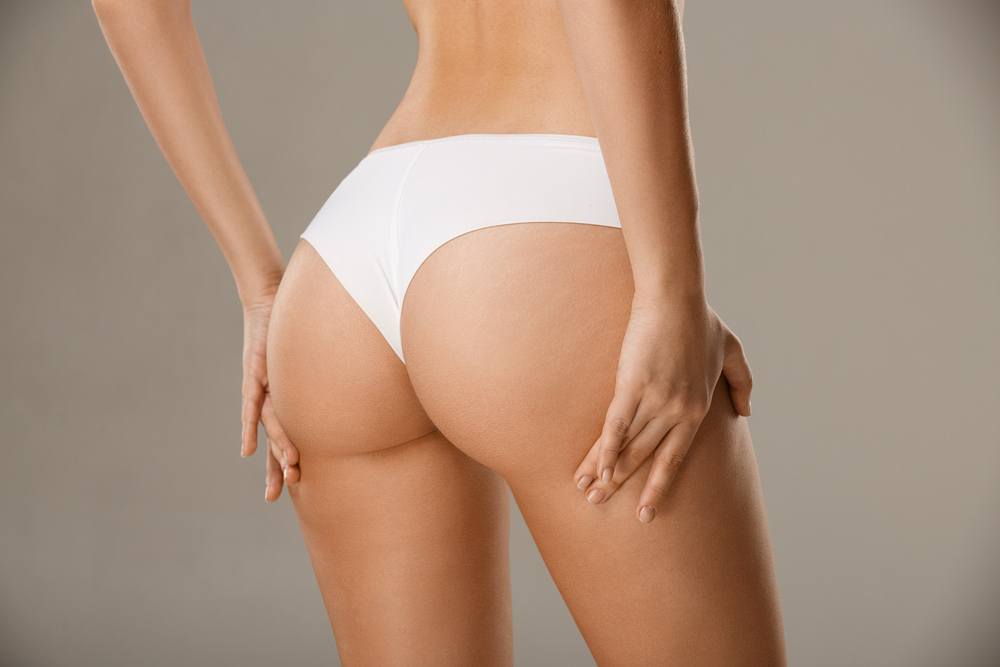 CANDELA VELASHAPE III
The Most Effective Way to Get Rid of Your Regional Fats
VelaShape III allows you to have a leaner and firmer body, allowing you to reduce regional weight loss and get rid of cellulite without surgery. As we age, our skin sags as a result of the loss of collagen and elasticity. VelaShape III, acting on radiofrequency waves, strengthens the elastic fibers of the skin and promotes ridges. As a result, the skin looks brighter, smoother and firmer.
WHAT IS VELA SHAPE III?
This is a body shaping device, which is designed to eliminate cellulite and fat deposits without surgical intervention. This allows you to safely achieve a tighter, leaner and more beautiful body in a short period of time (4 sessions), making you look younger and more dynamic.
It is an FDA approved slimming device that can be safely applied to all skin types in all seasons. The device works on the basis of 4 principles, namely infrared rays, radio frequency waves, vacuum and mechanical massages. Becouse of infrared rays and radio frequency waves, fat cells are reduced and regional thinning is achieved. Vacuum and mechanical massage increase blood circulation and provide a feeling of hot massage, making the procedure extremely comfortable and painless.
When exposed to radio waves, wrinkles and lines on the surface of the skin are eliminated. It is also a very effective treatment for horizontal wrinkles on the neck and sagging of the neck, cheeks and cheek area. VelaShape III achieves results in fewer sessions because it is fast and powerful because it is the latest technology The effectiveness of the device has been proven by a decade of clinical observation during which about 5 million confirmed positive results have been identified.
In what areas is VELASHAPE III applicable?
Buttocks
Hips
Belly
Arms
Back (full)
Back (upper part)
Chin
Legs
Neck
VelaShape III gives excellent results, especially in those areas of the body where the most deposits of fat and cellulite, such as the abdomen and top of the legs. If you have problems with sagging arms around the shoulders, you can easily achieve the desired result with this device. If your body has slight flabbiness, wrinkles and cellulite manifestations, you should immediately begin treatment, preventing the progression of the process. With  VelaShape III, which uses radio frequency and infrared rays, you can achieve a good result without much effort, painlessly and easily.