Working hours
Mon - Fri : 09:00 - 18:00
Sat : 09:00 - 18:00
Sun : Closed
Contact us
Telephone :

0 (553) 078 86 17
For international patients :
+90 (541) 354 87 07
Stay in touch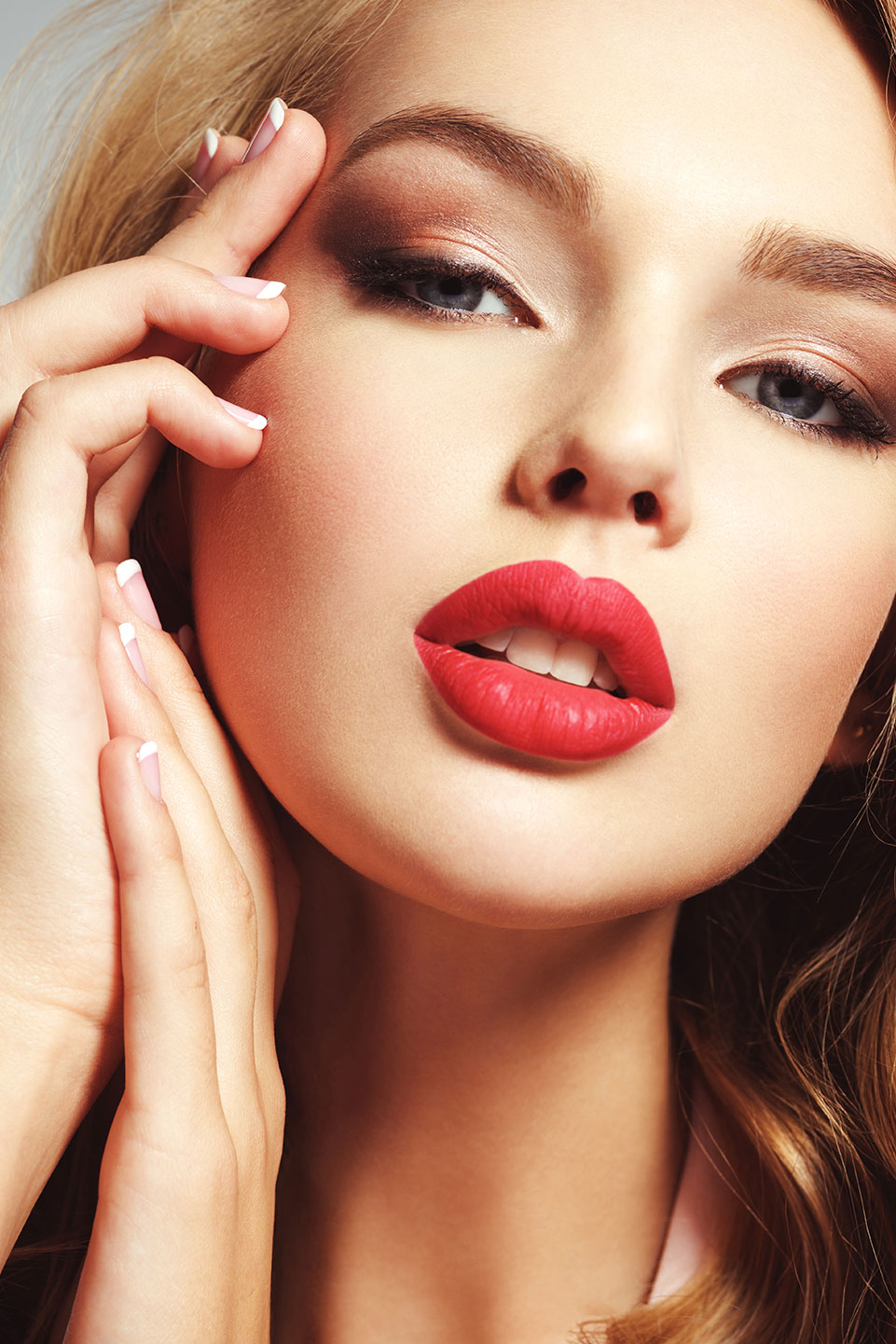 You are in the right place for Aesthetics and Beauty...
Это простое и безопасное приложение с использованием наполнителя гиалуроновой кислоты. После наполнения появляются более полные, чувственные и молодые губы.
В зависимости от особого запроса нашего пациента может быть выполнено наполнение только верхней или нижней губы, или оба обычно лечатся в комбинации. Наполнение также применяется для защиты внешнего вида и формы губ, только для увеличения губ или для лечения тонкой, постаревшей губы.
В соответствии с запросом пациента количество пломбы, достаточное для пациента, корректируется с учетом объема, формы и размера губы. У некоторых наших пациентов мы можем добиться более естественного вида губ, просто уточнив контур губ. Если у нас есть пациенты, которые хотят большего объема, то можно постепенно добавлять филлеры в отдельные сеансы.
Процесс увеличения губ занимает максимум 20 минут. Предварительно на нашего пациента наносится местный анестезирующий крем. Кроме того, наш наполнитель содержит обезболивающее. Таким образом, обеспечивается и комфорт пациента. Процесс пломбирования не вызывает никаких проблем, кроме небольшого отека. После процедуры пломбирования наш пациент может продолжать свою обычную повседневную жизнь.
Пожалуйста, позвоните в нашу клинику, чтобы записаться на прием.
0242 5032324
0553 0788617