Working hours
Mon - Fri : 09:00 - 18:00
Sat : 09:00 - 18:00
Sun : Closed
Contact us
Telephone :

0 (553) 078 86 17
For international patients :
+90 (541) 354 87 07
Stay in touch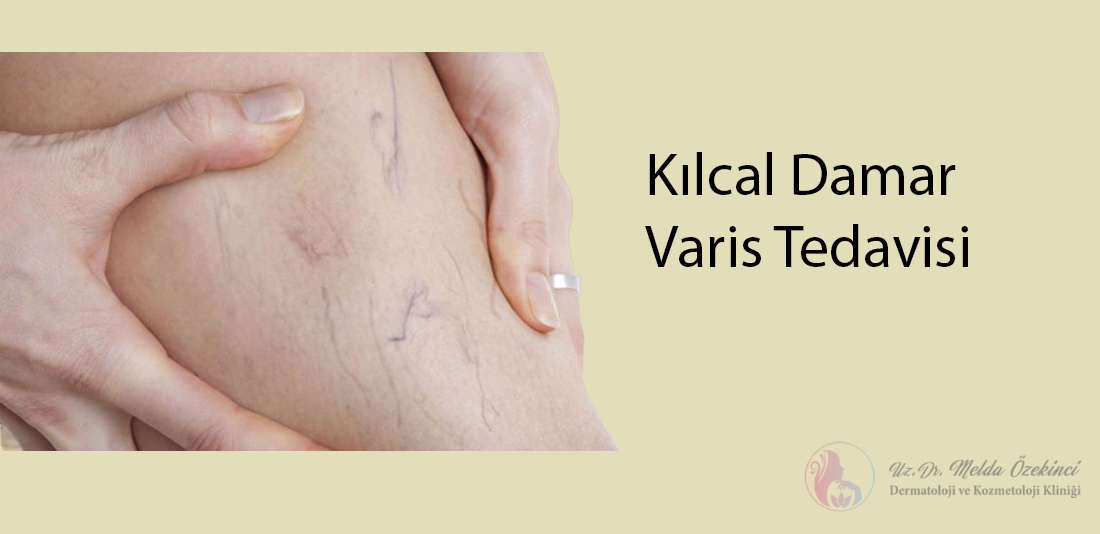 What Is Capillary Varicose Veins?
Telangiectasias on the face, that is, small capillaries, are caused by dilated veins. These are venules, capillaries or arterial origin with a diameter of 0.1-1.5 mm. For some people, this condition makes the face appear redder. Although this situation creates more cosmetic problems, it can cause a burning and tingling sensation in some patients. Today, laser therapy has come to the fore in vascular diseases.
Causes Of Capillaries Varicose Veins?
Capillaries are more common in fair-skinned people between the ages of 30 and 50. It may be genetically determined, and may also occur after excessive sun exposure, alcohol use, and drugs such as cortisone. Also, hormonal changes during pregnancy. This can be the cause even if you have an underlying skin condition such as rosacea, you should be examined by a dermatologist.
Treatment Of Varicose Veins With A Laser
Candela 1064nm neodymium doped yttrium aluminum garnet (Nd.Yag) laser is the most effective laser for destroying all kinds of thin and thick veins on the face and legs. Candela Nd.Yag laser can be used on any skin color. The procedure takes a short time and gives permanent results without any disturbance in daily life. It is very effective and very safe. The application is painless and does not require anesthesia. This is a very common problem with capillaries in the legs and varicose veins that affects 30 percent of the population, this is not only a cosmetic problem, but if left untreated, these varicose veins can progress to chronic venous insufficiency over time.
The Candela Nd.Yag laser is very effective for varicose veins, both on the face and on the legs. After 1 session of laser treatment, most of the veins disappear.