Working hours
Mon - Fri : 09:00 - 18:00
Sat : 09:00 - 18:00
Sun : Closed
Contact us
Telephone :

0 (553) 078 86 17
For international patients :
+90 (541) 354 87 07
Stay in touch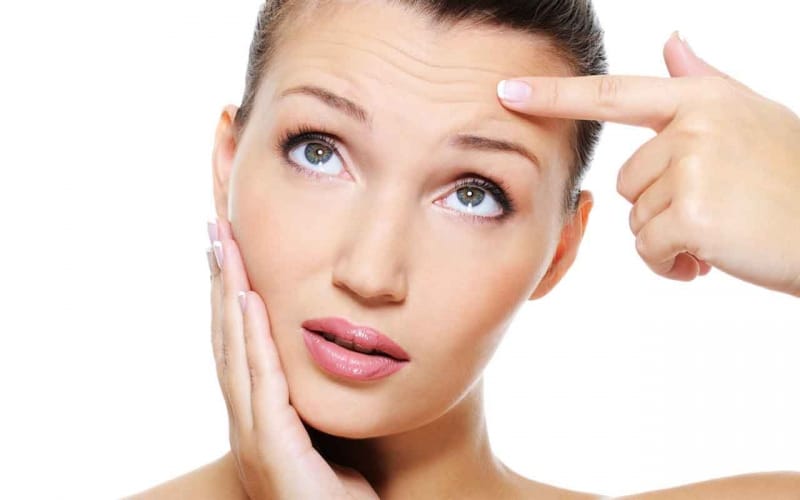 You are in the right place for Aesthetics and Beauty...
As a result of the continuous contraction of the facial muscles, wrinkles appear on the forehead, around the eyes, on the nose, around the mouth, on the chin and on the neck as we age. In the natural aging process, these dynamic lines gradually deepen and become more visible as the skin loses its elasticity over time.
Wrinkle treatment temporarily relaxes the facial muscles and helps to smoothen these wrinkles and thus to achieve a more natural, youthful, smooth, bright and soft skin appearance.
Wrinkle treatment, which has been used for cosmetic purposes since 1992, is an FDA-approved, natural protein. Apart from cosmetic use, it is also applied for treatment in excessive sweating (hyperhidrosis) disorder that occurs in the armpits, hands and feet.
A general dermatological examination is first performed by our doctor for our patient who comes to our clinic for wrinkle treatment treatment. All questions of our patient are answered. It is evaluated whether a patient is suitable for wrinkle treatment treatment. Afterwards, before the procedure, topical anesthetic cream is applied to every patient in our clinic so that they do not feel pain and pain. In this way, the comfort of the patient is also considered. Although the procedure takes a very short time, the instructions to be followed by the patient after the procedure are explained separately for each patient.
The wrinkle treatment procedure must be performed by a dermatologist or plastic surgeon. Only then can it be a safe treatment for the patient. Although side effects related to wrinkle treatment are very rare, they are usually mild and temporary. After the procedure, some of our patients may experience a temporary slight redness or swelling.
These are covered with make-up.
Wrinkle treatment usually starts to show effect within 3 days after the procedure, but the onset of this effect varies from patient to patient. It is necessary to wait 2 weeks for the maximum effect to occur. Its effectiveness varies between 4-6 months depending on the patient. If our patient has very deep lines on his face, it is more appropriate to apply sequentially repeated Wrinkle treatment to have a visible effect.
Since the mimic movements continue after the wrinkle treatment of our patients, a very natural image appears on the face of our patient. Only after Wrinkle treatment, almost all of the lines and wrinkles on your face will disappear.
Please call us to make an appointment with our clinic.
+902425032324
+905530788617