Working hours
Mon - Fri : 09:00 - 18:00
Sat : 09:00 - 18:00
Sun : Closed
Contact us
Telephone :

0 (553) 078 86 17
For international patients :
+90 (541) 354 87 07
Stay in touch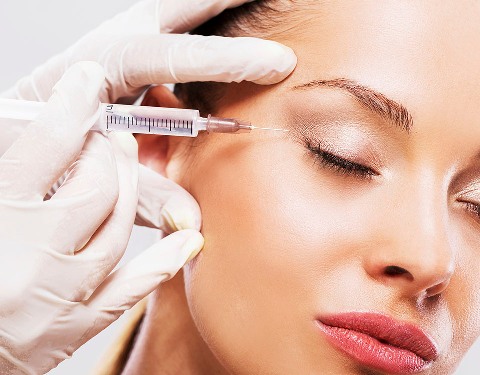 By contributing to the regeneration of the skin, it looks younger, brighter and more natural.
It is a method of treatment that allows us to Especially the signs of aging.
It is more preferred in the young age group due to its preventive and stopping effect.
It is also present in the advanced age group if more than one session is applied.
It can remove wrinkles. Mesotherapy, harmful sun rays in summer
It should also be done because it increases the skin's defense against the effects of the disease.
It can be applied to the face, neck, décolleté, hands, belly, inner sides of the arms and legs.
Mesotherapy has advantages over other facial rejuvenation procedures.
Its application is both very practical and easy, as well as a painless and comfortable procedure.
No prior allergy testing is required. After the procedure, the patient
able to continue their social activities. Doing mesotherapy for every skin type
possible.
Mesotherapy is the treatment of the skin with very special fine needles under extremely sterile conditions.
vitamins, some herbal mixtures, bioactive substances,
amino acids, minerals, hyaluronic acid (collagen) and growth factors
is to be given. The products used in these processes can also be injected with one hundred percent confidence.
It must have CE clas III certificate, which can be obtained. Process
Afterwards, massage is done with ice for 5-10 minutes.
Mesotherapy treatment initially 1 time in 15 days, 2 times in total, then monthly
It is recommended to repeat. On the skin that can be seen immediately from the first session
tightening, shine and fine lines are noticed. The continuation of this positive effect
It is desirable to repeat it once a year.
Please call us to make an appointment with our clinic.
+902425032324
+905530788617