You are in the right place for your beauty...
Laser Hair Removal
Working hours
Mon - Fri : 09:00 - 18:00
Sat : 07:00 - 22:00
Sun : Closed
Contact us
Telephone :

0 (553) 078 86 17
For international patients :
+90 (541) 354 87 07
Stay in touch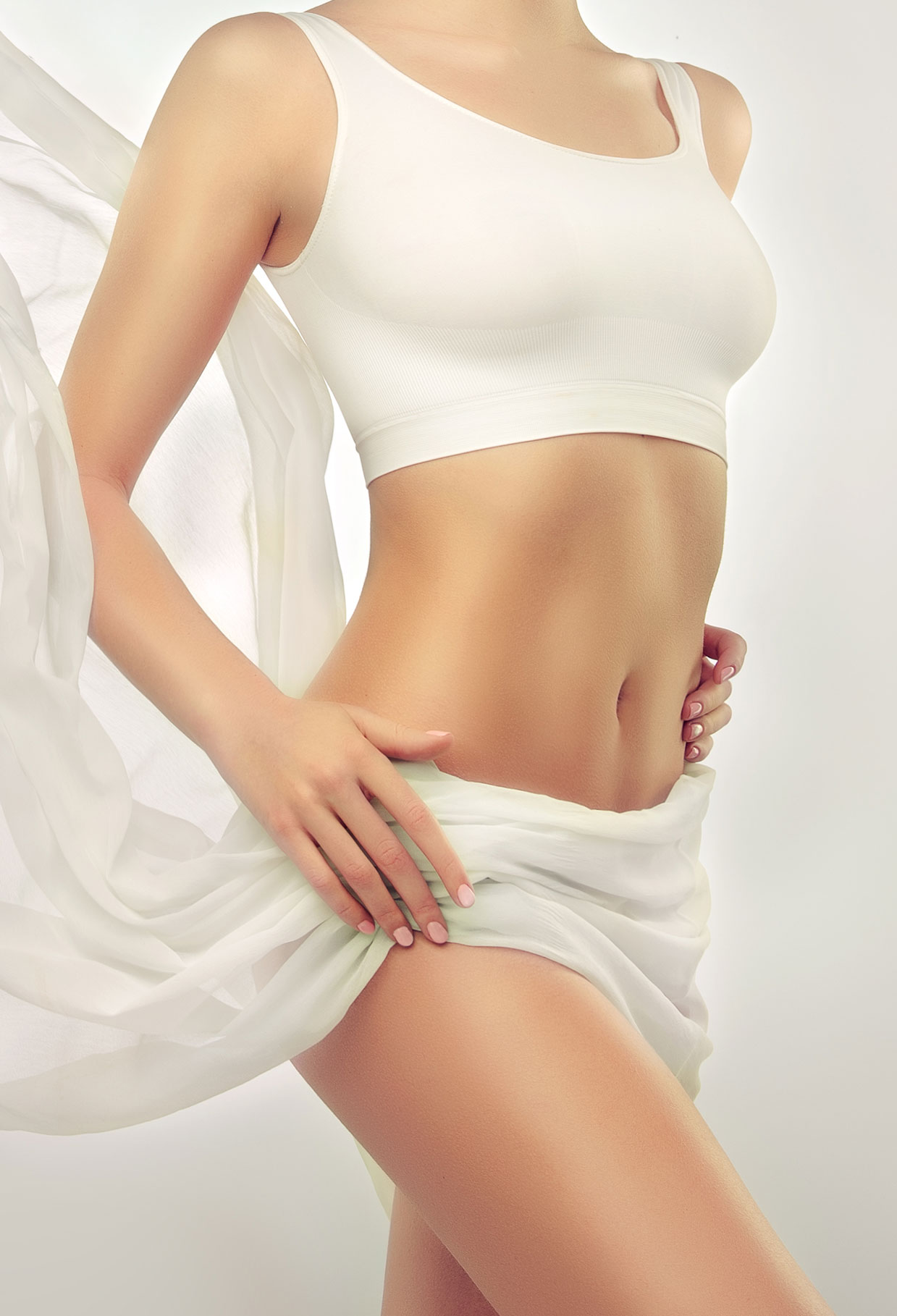 Our Laser Epilation Department
You are in the right place for your beauty...
It is the process of permanently removing unwanted hair on the face and body using laser energy. İn our clinic we using Alexandrite laser hair removal . İt has been widely used in epilation since 1997 in the world. Alexandrite laser effect is the best when compared to other lasers. Alexandrite laser is a device with the lowest side effects.
The Alexandrite is the fastest system for laser hair removal, making it ideal for treating larger areas. Its wavelength is longer than other systems, making it effective on a wider range of skin types, from light skin tones to darkl skin tones.
Because of the cooling cylinder head in it, the skin is not heating and there are no problem with spots that sometimes can be after laser .
Alexandrite laser is suitable for all types of skin and all hair removal. Even after the first session, 40 percent of the hairs decreases. After 4 sessions of treatment, almost all of the hairs disappear. Alexandrite laser is less painful than other hair removal lasers.
In the results of meta-analysis conducted abroad, it was thought that the Alexandrite laser was superior to other hair removal (diode, Nd:YAG, Ruby). This review also showing that the Alexandrite laser hair removal is effective for all skin types.