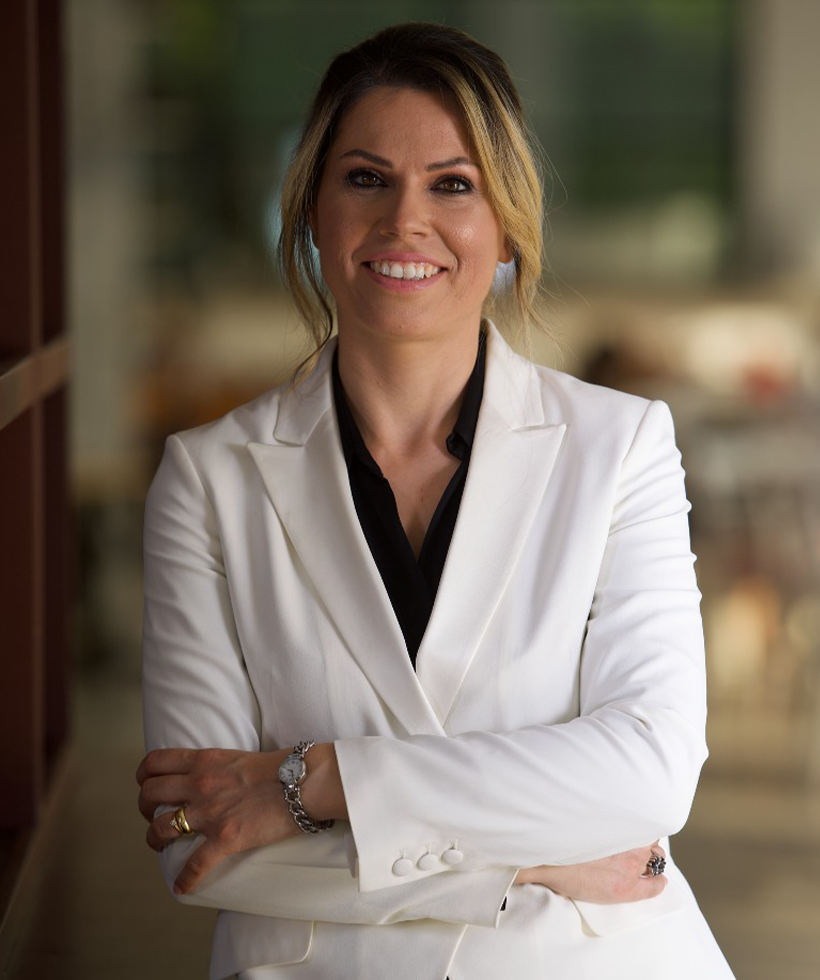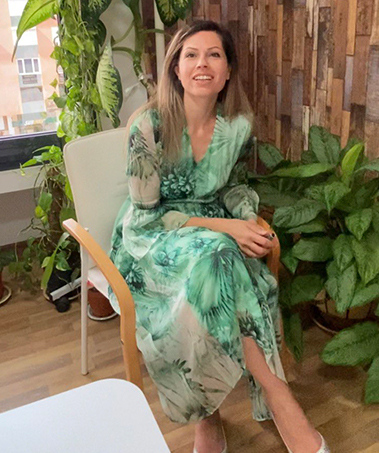 I was born in 1979 in Antalya. I am married and mother of two children. I am originally from Antalya Kaleiçi. I completed my primary, secondary and high school education in Antalya. In 1997, I graduated from Akdeniz University Faculty of Medicine with the third place.

Size Özel Hizmetlerimiz
Profesyonel
Hizmetlerimiz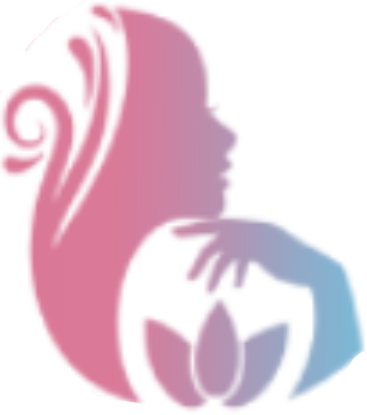 See the Difference
Why Choose Us?
High Standards of Service
We are always ready to serve you better with our European quality standards.
Expert team
We answer your questions and problems 24/7 with our expert-level teammates. Your health is our first priority.
Modern Equipment
Our equipment in our clinic is provided in a way that keeps up with the latest technology so that you can reach the treatment you need quickly and easily.
Candela


Gentle Max Pro Lazer

Alexandirate and Nd:Yag lazer
Candela has been the world's leading laser hair removal brand for over 50 years. Laser hair removal with Gentle Max Pro developed by Candela results in permanent hair reduction of up to 80 percent after 3 sessions. Modern, proven technology with proven clinical results and approved by world authorities .
Full 80 % reduction in 3 sessions
Certified by FDA and CE
Very fast, efficient and painless
All hairs are destroyed in 6-8 sessions
Effective for all hair colors.
Suitable for all skin types
Candela


Gentle Nd: Yag laser
Short-term laser beams target only blood vessels and destroy them instantly. Thus, aesthetically unpleasant capillaries and varicose veins are eliminated. Before and after each laser shot, the Gentle Pro device also protects the tissue around the vein by delivering coolant to the skin. It is painless thanks to this cooling system. Anesthesia is not required.
Capillary treatment on the face
Treatment of leg capillaries
Treatment of blood vessels around the eyes
Angioma, hemangioma
Birthmark treatment
Treatment of rashes on the face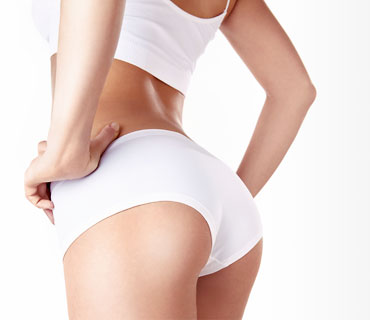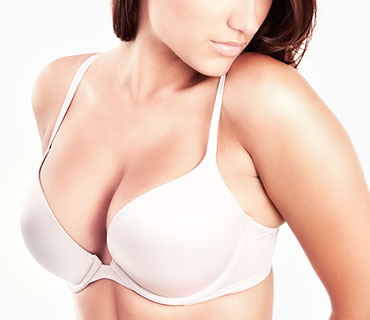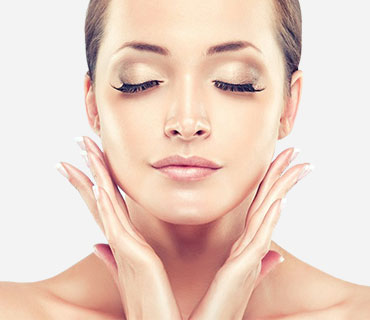 Clinic figures
What Have We Achieved
What Are People Saying?
From You
Comments
We would like to thank our specialist doctor Ms. Melda. We recommend it to those who want to encounter a perfect treatment and hospitality. All skin problems and beauty solutions.
- E**** M****, Google comment
He is a very successful doctor in his field. Smiling, concerned doctor
- A**** K****, Google Comment
We would like to thank our specialist doctor Ms. Melda. We recommend it to those who want to encounter a perfect treatment and hospitality. All skin problems and beauty solutions.
- M**** T****, Google Comment
Dear doctor, thank you very much for everything. I am very satisfied with many of your applications, from chemical peeling treatment to laser epilation. Likewise, my nephews Arzunur, Sıla and Fatmanur are also very satisfied. Even after 4.4 sessions after laser hair removal, I saw incredible hair reduction. And I was very pleased with the whitening on my face right after the chemical peeling application you made for sun and acne spots on my face. Thanks again for everything. I would also like to thank your employees for answering all my questions without getting bored and for their interest and dealings.
- A**** D****, Google Comment
I applied to my teacher Melda for my psoriasis. The clinic is very nice and the staff are very friendly and caring. I plan to go for other cosmetic procedures. I would recommend it to everyone.
- S**** O****, Google Comment
The most successful, sincere, sincere doctor of Antalya I know, a beautiful woman who beautifies my skin and creates from scratch, I'm glad I met her, my constant address.
- H**** G****, Google Comment
I went to my teacher Melda for laser and filler treatment. I was very pleased with his interest and professional experience. The hygienic environment of the clinic and the smiling face and interest of other employees also made me happy. I recommend it to anyone who needs
- N**** K****, Google Comment
Melda, I was examined for redness on my face while I was still in the ofm hospital because it was close to my home and work. Previously, I went to the SSK state hospital and Dr., which has a famous advertisement that I don't see fit to name a few. In short, it was all up to Ms. Melda. I go alone. Also, I am someone who makes friends make cosmetic applications. Believe me, based on my previous experience in this matter, Ms. Melda is number one. The lightness of his hand, his care and showing and explaining every material he uses are works that you will rarely see elsewhere. May he go to Ms. Melda with peace of mind.
- S**** D****, Google Comment
I went to Ms. Melda's clinic for the second time as someone who went to laser epilation 5 years ago and didn't get any benefits. This might be my last chance, but I really needed it. When we first go and meet, his sincerity and sincerity will not go unnoticed. The first session was done, I got very good results, I went to the second session today, I'm sure the result will be good again. All my disappointments flew away with Ms. Melda. Thank you my dear doctor❤️
- H**** Y****, Google Comment
It is very nice to receive quality service with advanced technology products in a sincere and hygienic environment. We are here as a family. Thanks Dr. Ms. Melda
- F**** K****, Google Comment
Everything was perfect. They were helpful in everything. As a man, I was very satisfied. I recommend it to everyone.
- O**** S****, Google Comment
I am grateful to her. I had the procedure done in another center and my skin was infected. Ms. Melda saved me with her diagnosis and treatment. I thank her for her mild, positive, positive, explanatory, humble approach to her patients. And my colleagues too
- İ**** U****, Doctor Site
One of my doctors, who deserves thanks for his humanity and beautiful heart, whom I know with his smiling face and radiant attitude in the treatment of disease, both with the mixtures he makes and with his knowledge of medicine.
- R**** U****, Doctor's Calendar
The doctor already shows himself with his interest when you first go. Since I was very careful in choosing a doctor, it is very nice that Ms. Melda is smiling and interested. The drugs he gave started to show effect from the first day. thanks....
- G**** N****, Doctor's Calendar