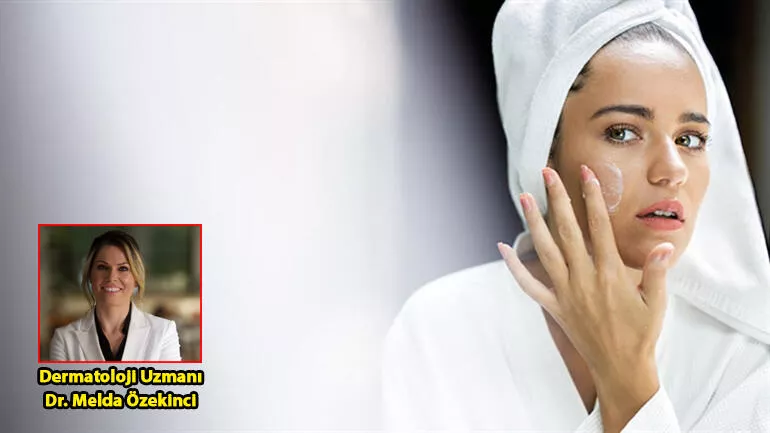 A worldwide study revealed that skin whitening and anti-aging creams bought from websites to look beautiful and young contain high levels of mercury. Experts warned that this situation has very devastating effects on the body.
Imagine that we put mercury, a heavy metal with toxic effects, on our face morning and evening to have a beautiful skin! 271 different skin whitening and anti-aging creams were examined in 15 countries and dangerous levels of mercury were detected in most of the products sold online. One part per million of the total amount of substance in any mixture is called ppm. Experts, who said "mercury levels are astronomical" for their research on products, pointed out that the mercury content in creams is much higher than 1 ppm. These creams are mostly produced by Pakistani, Mexican, Chinese and Taiwanese companies. So why put such a harmful substance in cosmetic products? What are the harms it causes to our skin and body? What should we pay attention to when buying skin whitening and anti-aging products from web sites?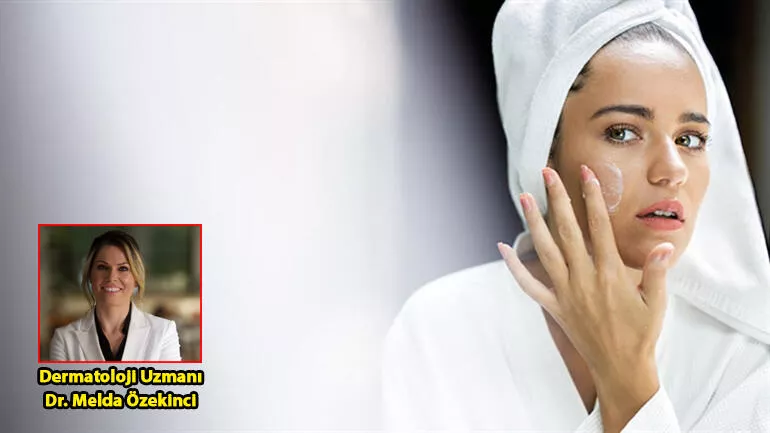 THE DAMAGES DO NOT END WITH COUNTING
Stating that mercury, which has been used in many industries for centuries, can be used as a drug component at very low levels due to its fungicidal and drug-preserving effects in the pharmaceutical industry. Melda Özekinci said, "It is used in skin products due to both its drug-protecting component and color-lightening feature. For these reasons, mercury can be found in higher doses than it should be in some products that rejuvenate the face and remove stains.
"If high levels of mercury-containing drugs are used, mercury exposure, especially through the skin, causes higher toxic effects than oral ingestion of the same dose of mercury. This causes very destructive effects, especially on the kidneys and nervous system. In long-term use, muscle weakness, irritability (any "severe response to a stimulus), severe memory loss and kidney failure occur. At the same time, mercury is considered a carcinogen and is a toxic substance that can have adverse effects on the unborn baby in case of exposure during pregnancy." Dermatology Specialist Dr. Melda Ozekinci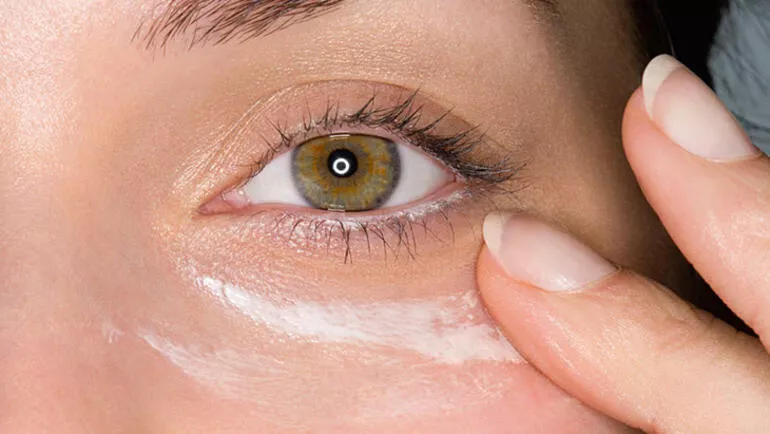 MERCURY IN CREAM IS DANGEROUS THAN MEDICINE
Pointing out that physicians who are experts in skin diseases and care should be consulted while purchasing anti-aging and skin whitening creams, Melda Özekinci said: I emphasize this especially because drugs applied to the skin can lead to higher effects and side effects than oral drugs due to their direct absorption and when evaluated by the direct passage of drugs into the systemic circulation without being metabolized. As a result, the medicine used should not be underestimated by saying that it is a cream or lotion, and it should be taken more seriously than oral medications," he said.
THE DEMANDING MASS IS BLIND
Stating that there are very different commercial relations in many products promising beauty, which are sold in digital environments or elsewhere with high advertisements, and that the mass demanding these products is almost blinded, Özekinci said, "There has been a very serious increase in internet shopping in recent years. There was an explosion of demand for low quality products due to being cheaper. However, when these products were evaluated in scientific studies, it was determined that the mercury levels in most of them were much higher than they should be. The United States Food and Drug Administration (FDA) allows mercury in used skin products up to a maximum limit of 1 ppm. Levels above this do not find it safe for health."
"When purchasing skin whitening and anti-aging creams, consumers should pay attention to the fact that the content of the products is fully visible on the label. Because in addition to mercury, chemicals such as hydroquinone, kojic acid, polytetrafluorethylene, paraben, formaldehyde and retinyl palmitate can be found in the products. They can cause serious health problems such as Dermatology Specialist Dr. Melda Ozekinci
PHARMACIES ARE SAFE
Emphasizing that pharmacies are safe in this regard, Özekinci said, "Some of the products and brands sold in digital environments may not have been audited and not all chemicals may have been mentioned on the product label. However, the products sold in pharmacies are those that have passed or have to pass inspection and that have all kinds of details on their labels. Medicines or products used for therapeutic purposes must be purchased from pharmacies, not from digital media."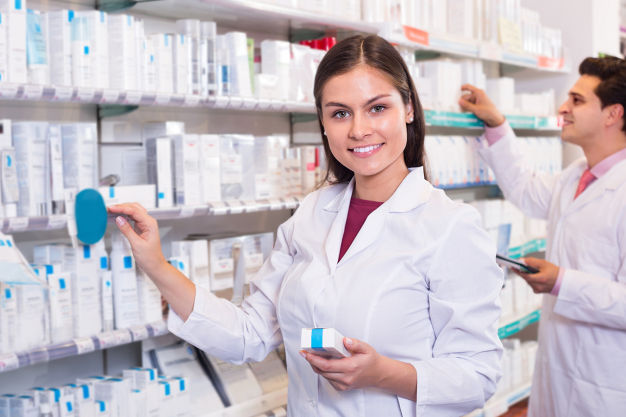 RESEARCH MUST BE DONE
Saying that shopping online is an indispensable part of our age, Dermatology Specialist Dr. Melda Özekinci also said, "My advice, especially for new brands and products like this, is to do good research and even buy that product directly from the stores at the first stage. While shopping at the store, we have the opportunity to quickly browse the contents of the products, see and compare the products on the same shelf. This gives us the chance to see problems that may be overlooked during the internet. After you experience that product, you can continue to buy it properly from the internet."
CAUSES BIG PROBLEMS
Stating that the use of mercury-containing skin lightening products seems to be beneficial for the skin in the short term, Amato said that mercury can cause kidney damage, skin rashes, discoloration, scarring, and also a decrease in the skin's resistance to infections.
Amato noted that it causes nerve damage that can cause anxiety, depression, psychosis, pain or numbness in the hands, arms, legs, and feet, among other effects. Up to 1 ppm is allowed in products in the US, while any level of mercury is prohibited in products in the EU. Stating that the inspection of these products in Turkey is carried out by the Turkish Medicines and Medical Devices Agency, which is affiliated to the Ministry of Health, Dr. Melda Özekinc added that the mercury rate in the products is limited to 1 ppm in the guidelines of the institution.